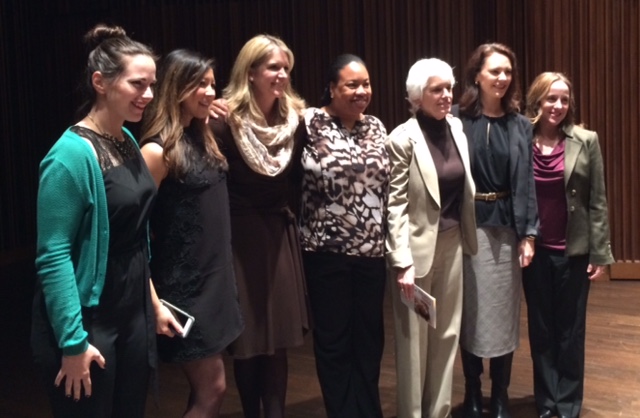 The Women's Foundation of Arkansas' (WFA), Northwest Arkansas Advisory Council has adopted an initiative to inspire girls 7th- 12th grade toward confidence in STEAM subjects.
Hearing the stories of women succeeding in work and in life is a crucial first step toward building their awareness and self-assurance.
On March 8, they hosted a screening of "The Empowerment Project" on the University of Arkansas campus. The film asks, "What could we accomplish if we weren't afraid to fail"? The film tells the story of ordinary women doing extraordinary things. The screening was followed by a lively panel discussion with the film directors and a distinguished group of university professors and administrators.
This event kick started the Northwest Arkansas Advisory Council's efforts to raise money to screen the film and hold panel discussions at up to 20 schools and organizations in Northwest Arkansas during the 2016/17 school year, and create opportunities for girls to connect to mentors and inspiring women in their communities.
This event was a wonderful way to introduce this wonderful film to the local community and raise awareness about this fantastic initiative. Learn more.