"Overwhelming turnout for the Girls Of Promise Hour of Code Event"
– Only one of the headlines from our event this past Wednesday.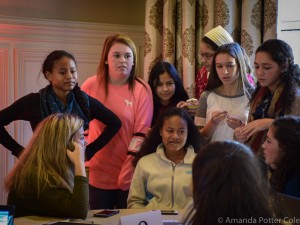 Girls of Promise Coding Summit a Big Success
The Governor and First Lady hosted the Girls of Promise Coding Summit at the festively decorated Governor's mansion. Representative Warwick Sabin was our emcee, and we had a host of very talented women tech professionals on hand to mentor over 150 girls from 40 schools across Arkansas. Mentors included Sarah Daigle, Alia Borroho, Joyce Grippi, Tara Dryer, Susan Smith, and Amanda Potter Cole. AT&T was in attendance to announce their sponsorship of the Girls Of Promise Tech Contest open to all 6th-12th grade Arkansas girls.
Update: Tribute to Lynnette Watts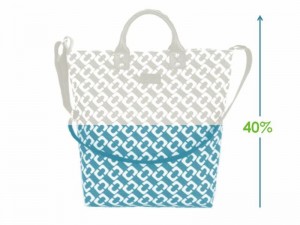 We are well on our way to meeting the match for our challenge fund in tribute to Lynnette Watts and her amazing service to WFA. In her six years she:
Enhanced our grants program
Expanded the Girls of Promise conference
Published four research reports, with more on the way.
We need your help to meet our goal. Please consider giving today: